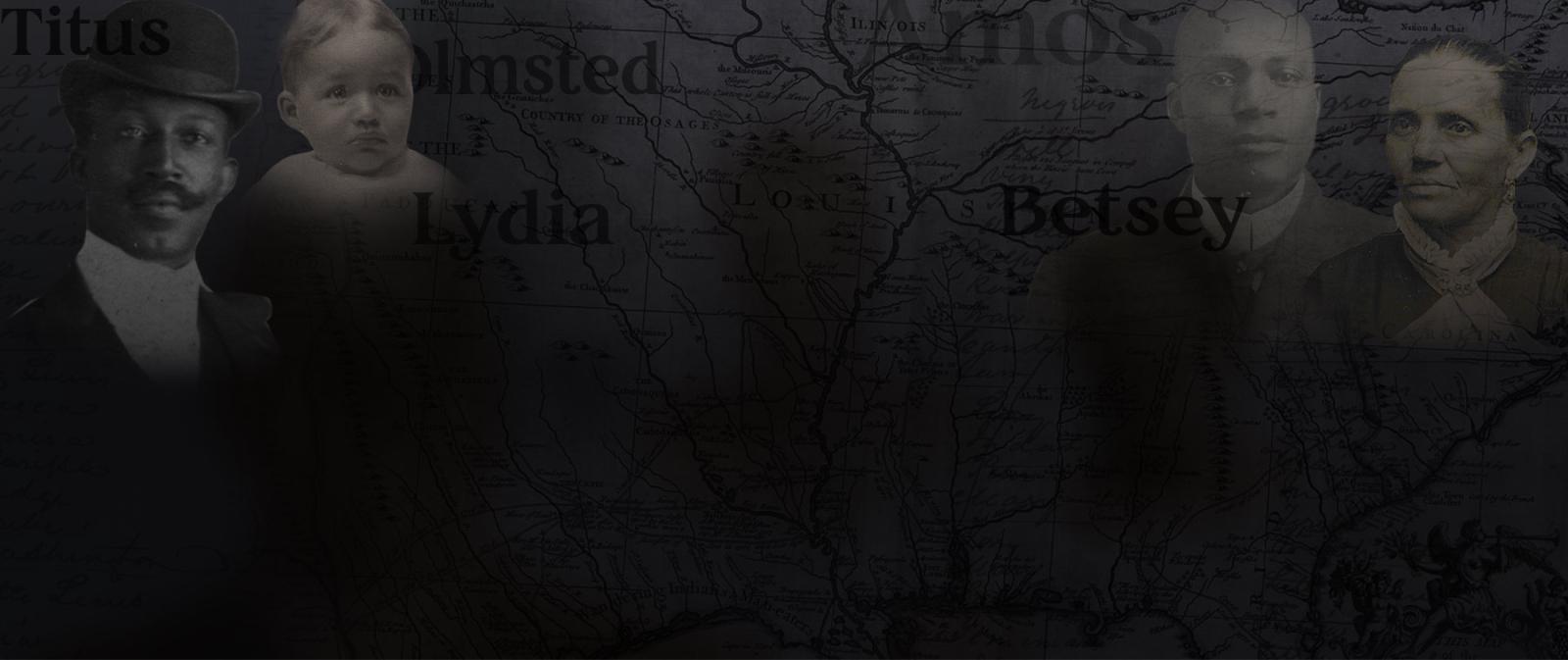 Recover. Restore. Remember.
Be Part of the Project of a Lifetime
Free Online Lecture: Researching Black Soldiers in the Civil War
Did you know that by the conclusion of the American Civil War, an estimated 179,000 Black men had served in the U.S. Army and another 19,000 in the Navy? Don't miss this free online lecture by Researcher Jonathan Hill, who provides an overview of the records and tools that can be used to uncover the stories of Black Civil War veterans.
Why Is this Project Important?
People want to know where they came from. Knowing the names, origins, and life stories of one's ancestors can be life-changing.
Click the play button on the left to watch a video presentation about the 10 Million Names Project and the impact that this research will have on African American family history.
Henry Louis Gates, Jr.
Henry Louis Gates, Jr., host of the popular PBS series Finding Your Roots, and a member of the 10 Million Names Advisory Board, discusses the impact and importance of the project.
Gates has produced and hosted an array of documentary films. The Black Church (PBS) and Frederick Douglass: In Five Speeches (HBO), which he executive produced, each received Emmy nominations. His latest history series for PBS is Making Black America: Through the Grapevine. Finding Your Roots, Gates's groundbreaking genealogy and genetics series, has completed its ninth season on PBS and will return for a tenth season in 2024.
Common Myths About Slavery in America
by Meaghan E.H. Siekman, PhD
After many years of studying enslaved ancestors, I have identified a number of common myths about slavery in America. This article counters those myths with facts. A clear understanding of the realities of the past is essential to navigating records and appreciating the historical context of our ancestors' lives. Knowledge about the history of slavery can also lay the framework for better insight into many of our current legal and social systems.
MYTH: "There were very few free Black people in the South."
By examining laws in the South, a different story emerges about the number of free people of color who lived in the region prior to emancipation. Laws are proposed and enacted in response to perceived problems, and laws that restricted the rights of free people of color suggest the existence of a substantial free Black population.
Read more about this, and other myths about slavery in America.
10 Million Names in the News